HOME


Welcome to DavidMinasian.com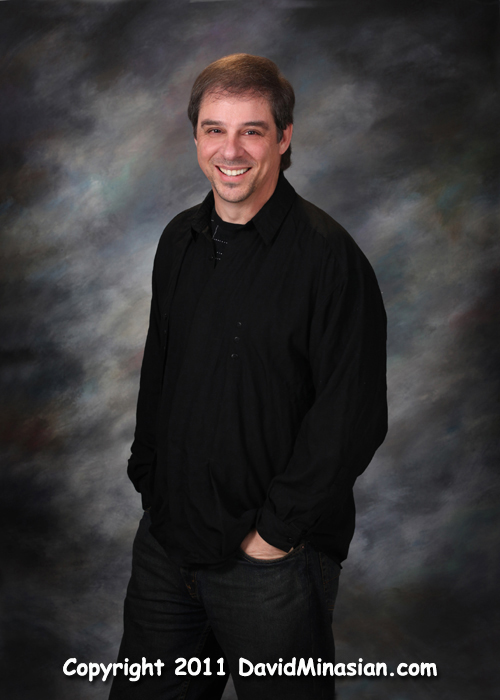 The Official Website of David Minasian
Musician - Filmmaker - Writer
(This website focuses primarily on David's music oriented activities)

---

The Sound Of Dreams
A New Symphonic Rock Album from David Minasian & Friends



to pre-order now

Featuring
David Minasian: Keyboards, Vocals
Justin Minasian: Guitars

with Very Special Guests
Justin Hayward (The Moody Blues)
Steve Hackett (Genesis)
Annie Haslam (Renaissance)
Billy Sherwood (Yes)
Geof O'Keefe (Pentagram)

---



The Wind Of Heaven is a new song co-written by David Minasian and Justin Hayward, legendary singer, guitarist and composer with The Moody Blues. It is also the title track of an upcoming motion picture and is included on Justin's latest Eagle Rock/Universal Greatest Hits release All The Way.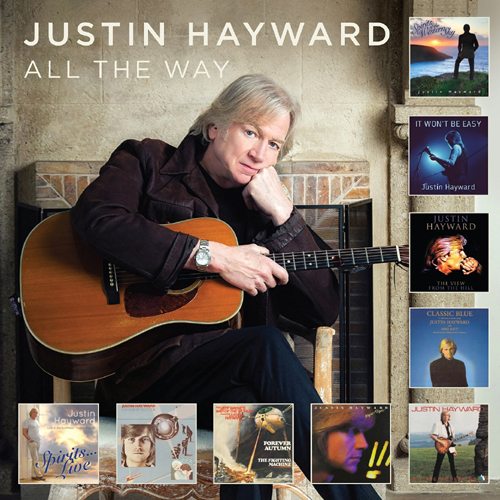 "David did such a fantastic job co-writing this. It's a wonderful story. I've never really been successful writing with other people. But with David this time and The Wind of Heaven, it's one of the nicest things I've ever done, and I mean that sincerely."
(Justin Hayward)

"One of the most beautiful songs I have ever heard."(Judy)

"Bravo to the two of you for this beautiful song." (Patty)

"I am breathless. The Wind of Heaven is powerful and beautiful. I do think this song is in my top three of all time." (Linda)

"It is beyond beautiful. You and Mr. Hayward make a great team!" (Sharon)

"Watching Justin sing this song at his concert last night was magical." (Rose)

"What a gorgeous video and song. I can't wait for the movie." (Debbi)

"So are we talking Oscar nominations?" (Angela)

---

6 new DVD releases from Producer/Director David Minasian: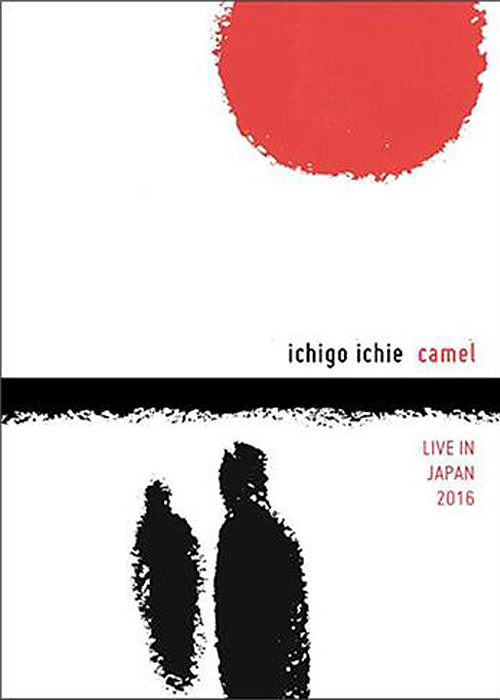 Camel: Ichigo Ichie - Live In Japan (2017)
Camel returns to the Japanese stage after a 16 year absence with a powerful performance.
Recorded live at the Ex Theater Roppongi in Tokyo.
From Camel Productions.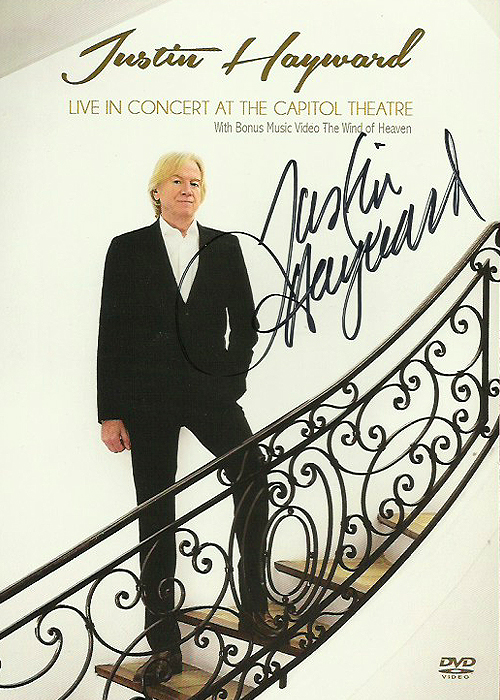 Justin Hayward: Live In Concert At The Capitol Theatre (2016)
One of Justin Hayward's finest solo performances captured in breathtaking surround sound.
Recorded live at the Capitol Theatre in Clearwater, Florida.
Includes the epic bonus music video for The Wind Of Heaven.
From IM3 Global Entertainment/MVD.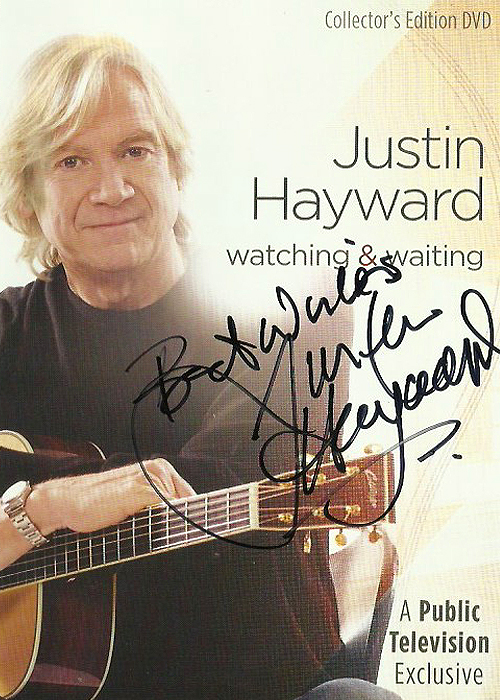 Justin Hayward: Watching & Waiting (2015)
An intimate 2014 performance from the celebrated Moody Blues singer, songwriter, guitarist.
Featuring songs performed live for the first time.
The DVD is available exclusively from your local PBS station beginning in Spring 2015.
From Natural Tone Entertainment in association with PBS.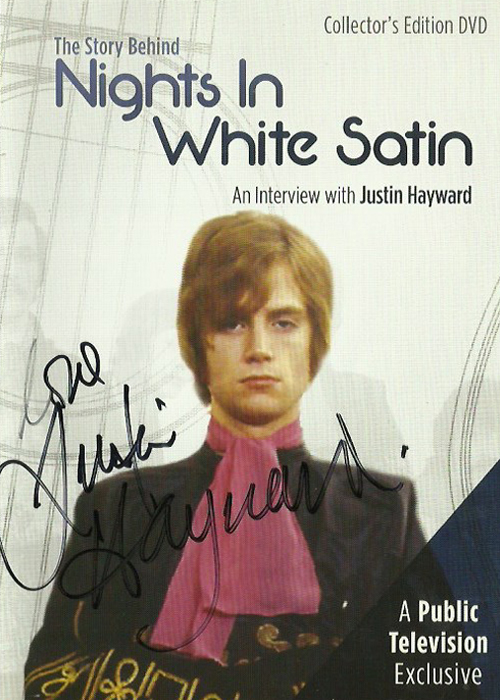 The Story Behind Nights In White Satin (2015)
A revealing documentary which explores the story behind the classic song.
As told by its creator and lead singer Justin Hayward of the Moody Blues.
The DVD is available exclusively from your local PBS station beginning in Spring 2015.
From Natural Tone Entertainment in association with PBS.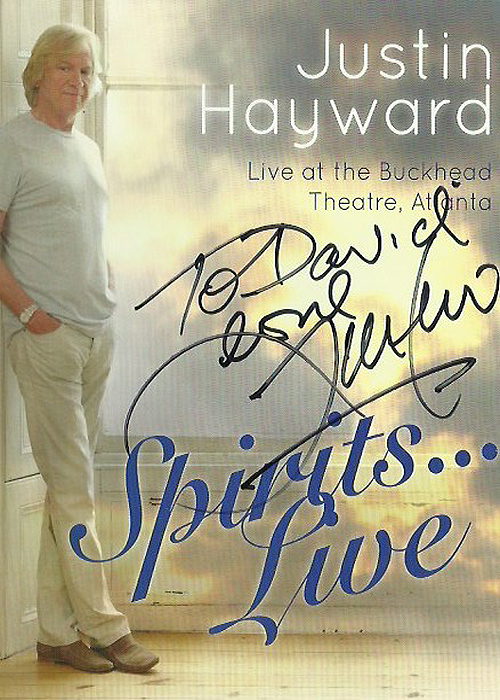 Justin Hayward: Spirits... Live (2014)
A magical performance from the legendary Moody Blues frontman.
Filmed live at the Buckhead Theatre in Atlanta.
Includes a behind-the-scenes documentary of Justin's 2013 American tour.
From Eagle Rock/Universal Entertainment.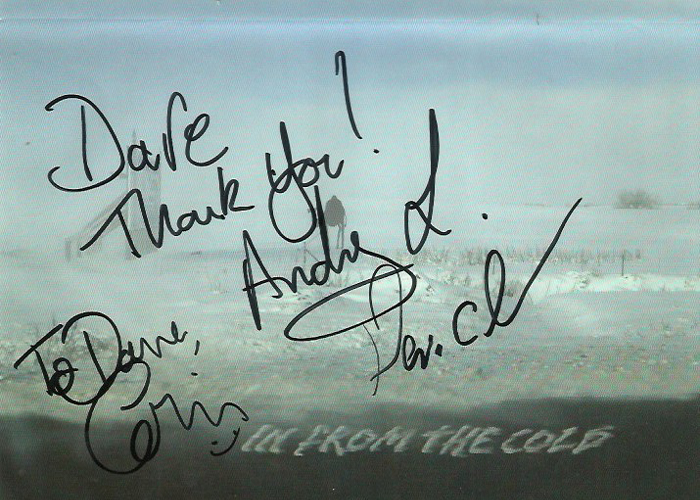 Camel: In From The Cold (2014)
A breathtaking 130 minute concert filmed at London's famed Barbican Theatre.
Includes the classic album The Snow Goose performed in its entirety.
From Camel Productions.

---
David's album Random Acts of Beauty featuring a guest appearance by Andrew Latimer of Camel continues to soar...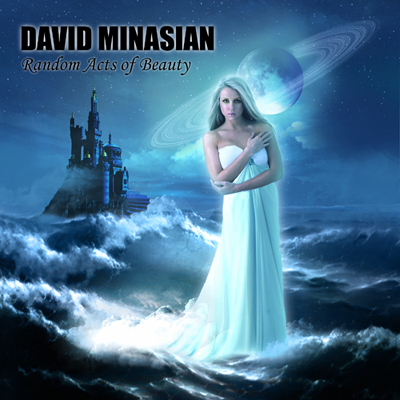 "A prime example of classically influenced, Mellotron drenched symphonic prog... stunningly crafted." (Classic Rock Magazine)

"A masterpiece of symphonic rock which is indispensable."
(This Is Rock Magazine)

"Wow, this is symphonic prog music at it's best. Easily the album of the year, easily ranking up there with the classics. The music is so rich and deep. I hang on every note from the first to the last." (Amazon, US)

"What Minasian has created here is nothing less than a modern symphonic masterpiece." (Prog Archives)

"Random's seven tracks flow with an epic sweep and grandeur that create the aural equivilent of a fantasy novel."
(Classic Rock Music Blog)

"A masterpiece which will touch your ears, mind, heart and most of all your soul." (Sea of Tranquility)

"Intensely melodic, emotive and uplifting, no one else sounds like this." (Amazon, UK)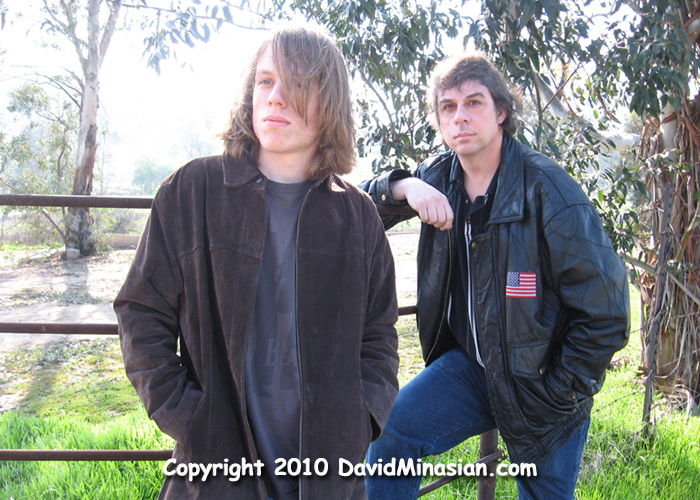 Justin Minasian: Electric, Acoustic and Classical Guitars
David Minasian: Keyboards, Acoustic Guitar, Bass, Percussion and Vocals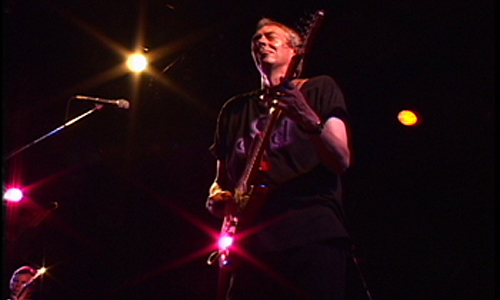 Andrew Latimer: Guitars and Vocals on the track Masquerade


---

Sign up for the mailing list today to get all the latest news and special offers!

**notice - your email address will NOT be distributed to other parties**

---




All content except reviews property of David Minasian © 2010-2019. All Rights Reserved.